The Trainer Dilemma: ASICS / Brooks / Saucony / Nike / Adidas / Other?
September 16, 2015
Sad news everyone. I've had to throw a pair of trainers away. They were not the most beautiful trainers but they've served me well. After an end of holiday pre-flight run ended in a downpour I decided that a soggy 24hours in my suitcase would finish them off, so there wasn't any point bringing them home. They've done way over the suggested mileage and had got a hole n the heel padding of each shoe, so it seemed  sensible. I hate throwing trainers away as they're not cheap and it seems frivolous to get rid of them but the impact wouldn't be good for my knees and the smell wouldn't be good for anyone within a 5mile radius.
I have 2 issues when choosing shoes and I suspect they are fairly common:
I'm not sure if I over pronate or not (tilting the foot inwards). When I was originally fitted I was told that I ran stable and prescribed the Kayanos. However, the Kayano is usually for pronaters. When I tried some shoes on holiday I did pronate slightly and they suggested some stability shoes (Saucony Hurricane). I'd been for a 20mile run though that morning and I think that might have affected my run on their treadmill. At the New Balance shop they assessed me by eye as I walked and said that I was stable again. So…who knows?!
Toes. I started running in Nike Pegasus and never experienced the dreaded "running feet". Then I switched to the ASICS which have been great to run in – never any injuries and much less achey feet. But, I lost a toenail on a marathon and my feet are increasingly minging (sorry everyone). I think it's because of the extra padding which squashes them in. Should I just go a size bigger?
Here's the shoes in the running (ah-ha-ha!) at the moment:
Saucony Triumph ISO
Neutral shoe.
I found this really soft and comfortable to run in but when trying them on a treadmill I showed slight over pronation so the Saucony Hurricane was suggested.
Weight: 255g
Saucony Hurricane ISO
Stability shoe.
Saucony say this is for moderate to severe, but this was suggested after only slightly over pronating.
I like the fit a lot but it felt a good deal firmer than the Triumph and my Kayanos
Weight: 266g
Brooks Adrenaline GTS 15
A stability shoe but felt a bit softer than the Saucony equivalent. Interestingly, need a half size bigger for these.
Weight: 261grams
ASICS Quantum
Not available yet in the UK but I tried them in the US. Felt very comfortable and padded.  I suspect they will be expensive when on sale. They are at the heavier end of the spectrum and apparently have a mid section full of gel for maximum comfort, so firmly marketed at long distance runners.
Weight: approx 280gg
I think this is a neutral shoe, though seems to be slightly aimed at over pronaters. Hard to find out at the moment,
New Balance Fresh Foam Boracay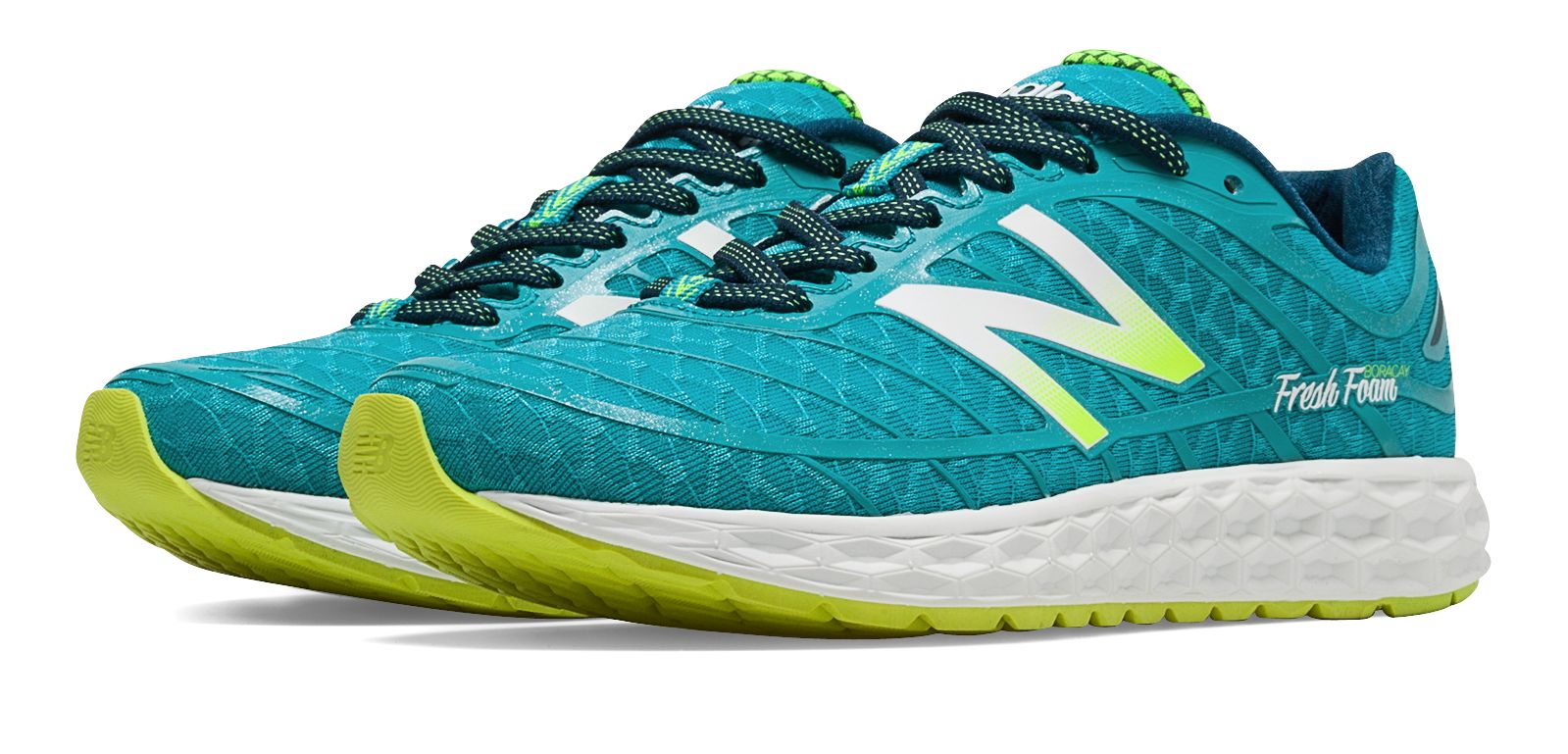 Neutral shoe. Very padded on the upper as well as the sole. Very light too. These were easily the most comfortable to walk in  but I'm a bit worried that the foam might compact very quickly and I'd have to replace them much sooner than normal. On a hot day my feet felt very loved, but slightly claustrophobic in them.
Weight: 199g
New Balance 1260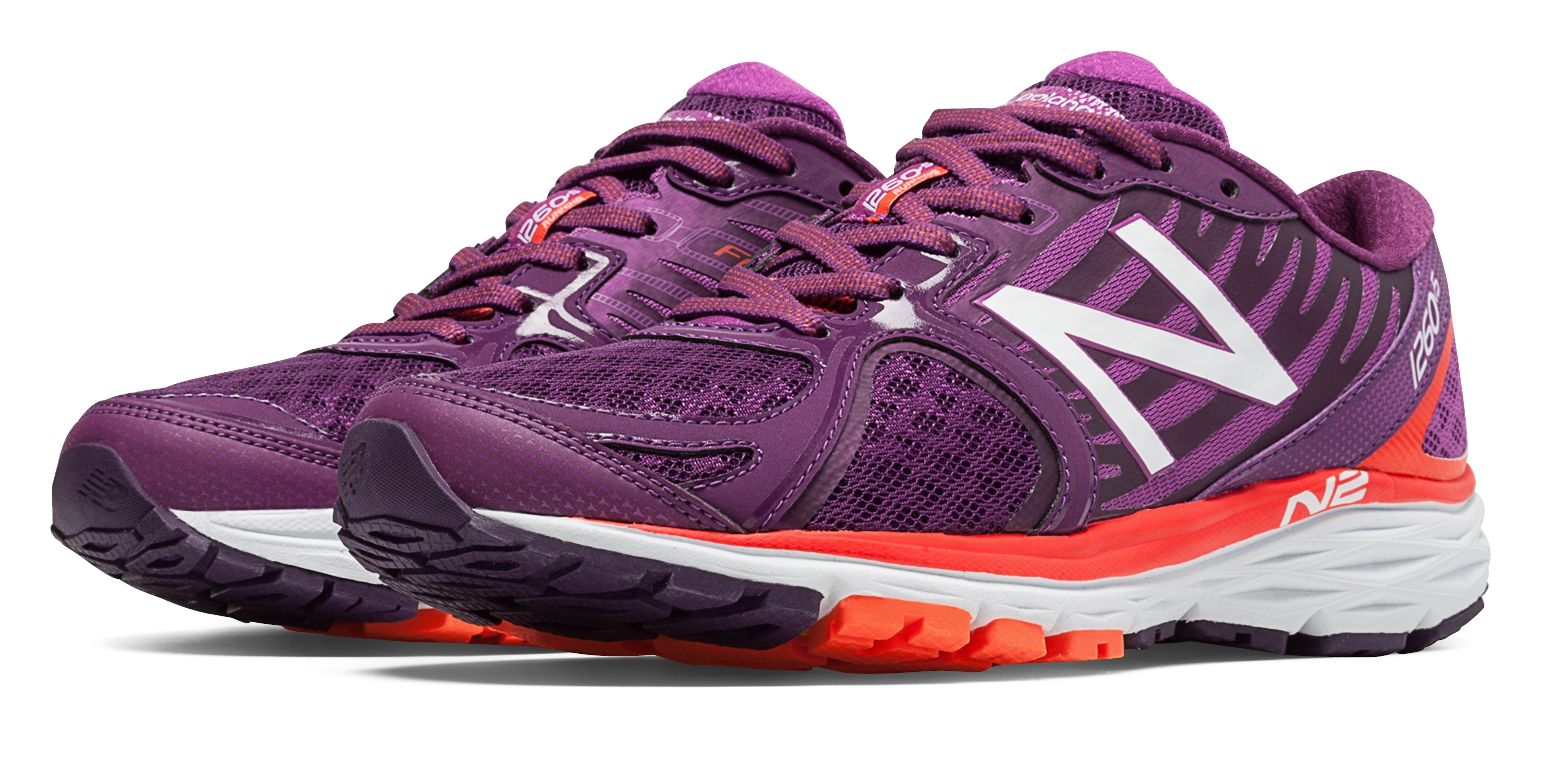 Stability shoe. I'll be honest, I can't remember much about these other than that I thought they were fine. Firmer on the feet, as would be expected form a stability shoe. Plenty of room around the toes.
Weight: 288g
Nike Air Zoom Pegasus 32
Haven't tried these, but given my history with them they are definitely in consideration. Also they are much nicer looking than the others.
Weight: 244g
Late addition – Saucony Type A6
Recommended to me by one of the Advent Running Collective who I train with at Mile End Stadium. This is a very light neutral shoe. He mentioned that they are hard to find, but worth it for the speed. The weight and slightly minimal style could be enough to get me those 2 seconds I need to go sub 3hr.
Much more like a racing flat shoe. I'd definitely have to try this out for a fair bit before buying but it's certainly a tempting idea.
Weight: 127g WOW!
—-
I've not included any Adidas here just because they've not come up in discussions and I've never run in them but I'm open to suggestions.
I'm told that Run and Become is a good place to go for knowledgeable advice in London, but if anyone reading this has any other ideas I'd love to hear them.